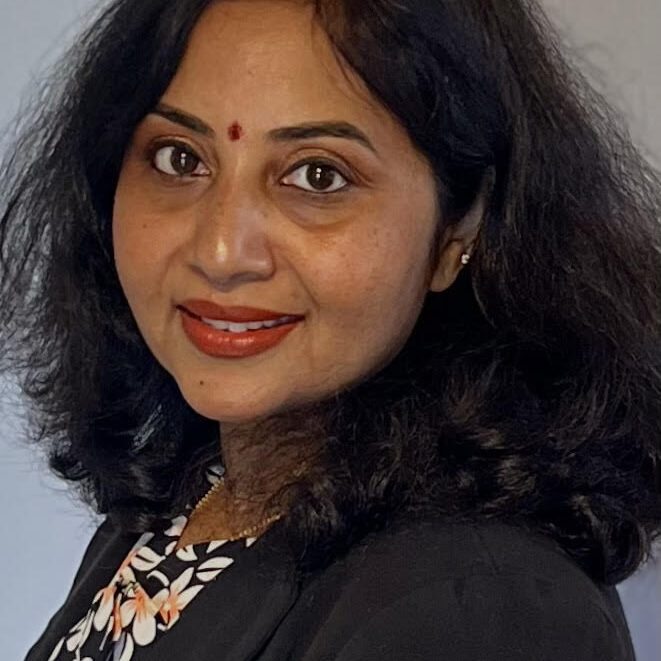 Welcome to the Bay Area's Premier Organization for Medical Leaders
Bringing the Medical Community Together thru Education, Career Development and Thought Leadership, by providing a supportive community of peers.
Events
AAPIO is proud to provide our members and non-members a selection of events each year to attend. Besides our annual events, we also offer educational dinner talks about medical topics as well as Physician Well Being classes.
Volunteers Needed
AAPIO offers many opportunities to get involved in the community as well as our organization. For Volunteering, please fill out our Volunteer Form. We appreciate your willingness to help, whether its for fairs or blood drives.
Sorry, we couldn't find any posts. Please try a different search.